One of the most important channels to share our store are social networks, and that is why the sharing buttons can not be missing on our website.
How about adding buttons to share our products on the very product pages?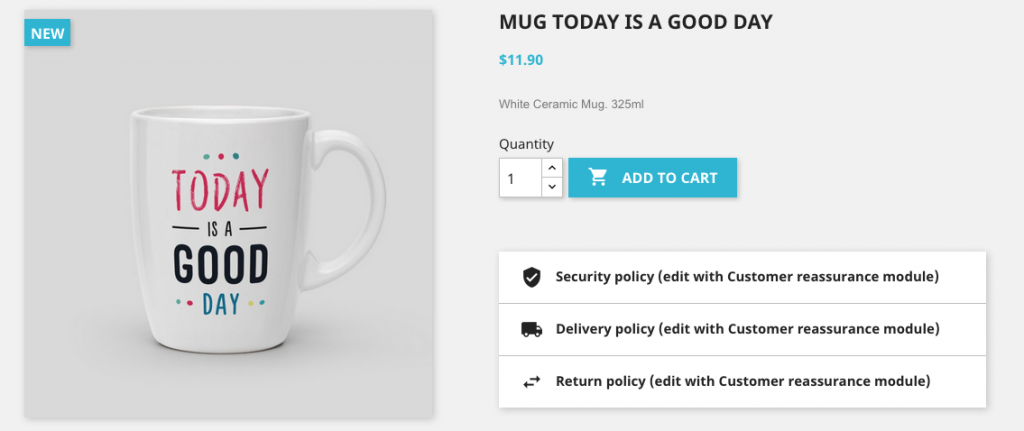 PrestaShop has a module for it, it is the Social media share buttons module, which we must install and configure from the modules section.


The configuration options are very simple, just choose the social networks you want to activate, and that's it.

With these simple steps, we will have the buttons available to share our products on social networks and start having more followers … and hopefully more customers, too.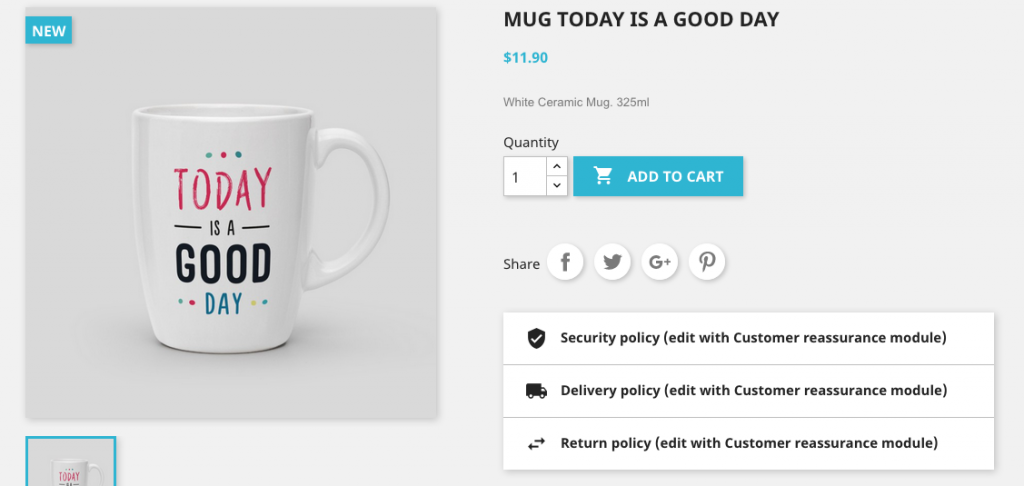 Sharing Affiliate Links on Social Networks
Now that we already have social sharing buttons available to share our products on social networks, what if we allow our affiliates to use them as easily to share their affiliate links?
At itthinx we thought about it when we further developed the Affiliates Pro module for PrestaShop, so its use is very simple.
Visit the store as a registered affiliate and directly – without having to do anything else when you use the social buttons – your affiliate parameter will be added and you will get commissions when the users of your social networks use your publications.

The Affiliates Pro module is available from the official PrestaShop Addons Marketplace: Affiliates Pro for PrestaShop.