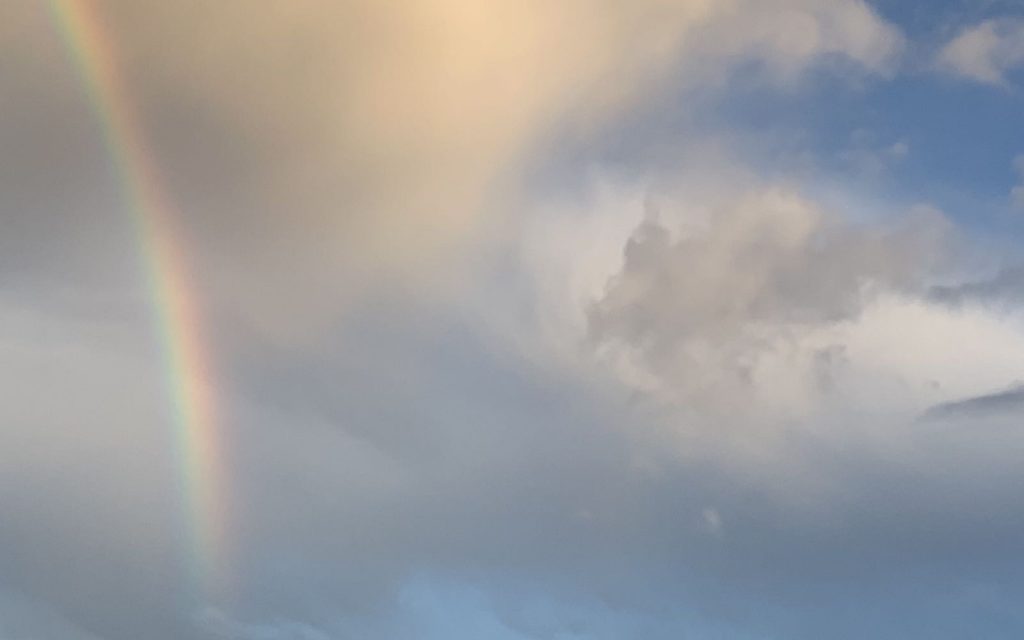 Many definitions of Influencer Marketing start somehow like this: Influencer Marketing is a form of social media marketing … – I really think that those definitions suck. It's like saying The Apple Fruit is a kind of fruit … – true, but no good.
Let's make it simple and clear.
Influencer Marketing is a form of Selling.

Influencers have an impact on those who admire, envy or idolize them.
In Influencer Marketing, they make that impact through product endorsements and product placements.
explicit endorsement – I say that I like it, and I recommend You should buy it
implicit endorsement – I make you think that I like it, in the hopes that You will buy it
You may have noticed that there is much more "I" than "You" in the above. It's about You (the consumer) buying because I (the Influencer) am endorsing the product or service.
Whether an Influencer explicitly endorses a product or does so implicitly buy using, wearing or showing it, it's still an endorsement. So to simplify, we are going to refer to product placements and recommendations as endorsements. Also, when we talk about products, we include services.
So here is an important question we should ask:
Why are people more likely to buy something that an Influencer endorses?
Actually, it's a bit more complicated. So let's reformulate the question taking into account the additional hidden information:
Why are people who admire or envy the lifestyle of privileged others more likely to adopt the product choices that these Influencers recommend?
This is the answer and yes, it will annoy you:
It makes them feel a little bit closer to what is mostly out of reach to them.
If you don't agree, that's fine. I'm not trying to convince you, but I am making a point by seeking an extreme. Note that the answer involves emotion and desire. I encourage you to come up with your own answer and post it in the comments.
If you think that your product is already sufficiently attractive, unique and innovative and has nothing to do with any of that, then you are thinking outside of the context of Influencer Marketing. If that's the case, you sure have better means of selling … well, you should have.
But if you do see at least a bit of truth in it, let's read it again.
Why are people more likely to buy something that an Influencer endorses?

It makes them feel a little bit closer to what is mostly out of reach to them.
Unless your mind is really messed up, out of reach implies desire. You wouldn't feel closer to something out of reach if you were not desiring it.
Let's be crushingly honest.
People are fooled into desiring an apparent lifestyle. They are taking an Influencer's endorsement to somehow model an aspiration for themselves.
Now don't get me wrong, I'm not advocating to fool people into buying something, we already have too much traditional Advertising doing that. But I believe this to be true, whether the business tries to trick customers into buying their crappy product or provides true and honest value to them. We all fool ourselves into a little bit more happiness by using the products which we enjoy, and often, that's a good thing.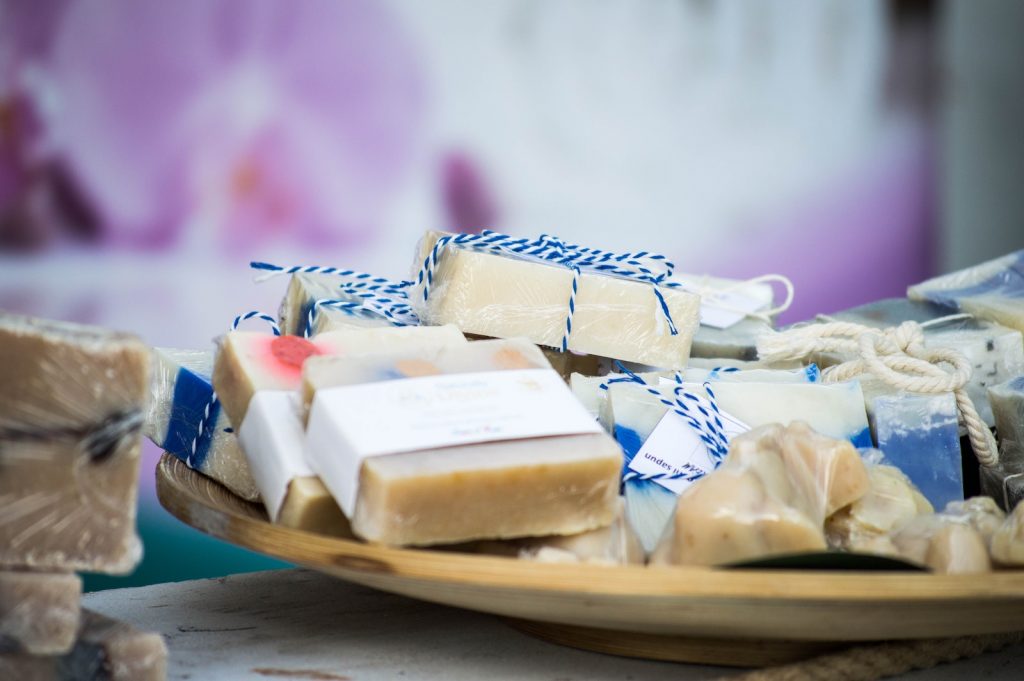 So if you're not famous, buying that soap your idol apparently uses, will get you a little bit closer to living the awesome life. In your mind. And it makes you feel better. If that soap really smells nice and is 100% organic and sustainable at an incredible price, as a customer, you win! If you can make that happen as a business, you have created a truly valuable product for your customers and can approach Influencer Marketing ethically and with peace of mind.
The power of Influencers resides in their following – their audience, their admirers, supporters, backers, fans … It is very important to understand that these Influencers have actively built up the enthusiasm around them. People follow them because of who they are, what they represent emotionally.
People connect to Influencers emotionally.

It's not about a brand.

It is about a following which is related to a particular niche.
In fact, the most valuable Influencers are not those who cater to a broad audience with millions of followers. The most valuable Influencers are those who represent the ideals of a niche community. Your product fits in this community, because these people are already inclined to actually buy it. The right Influencer for your product is kind of an idol for the members of that community.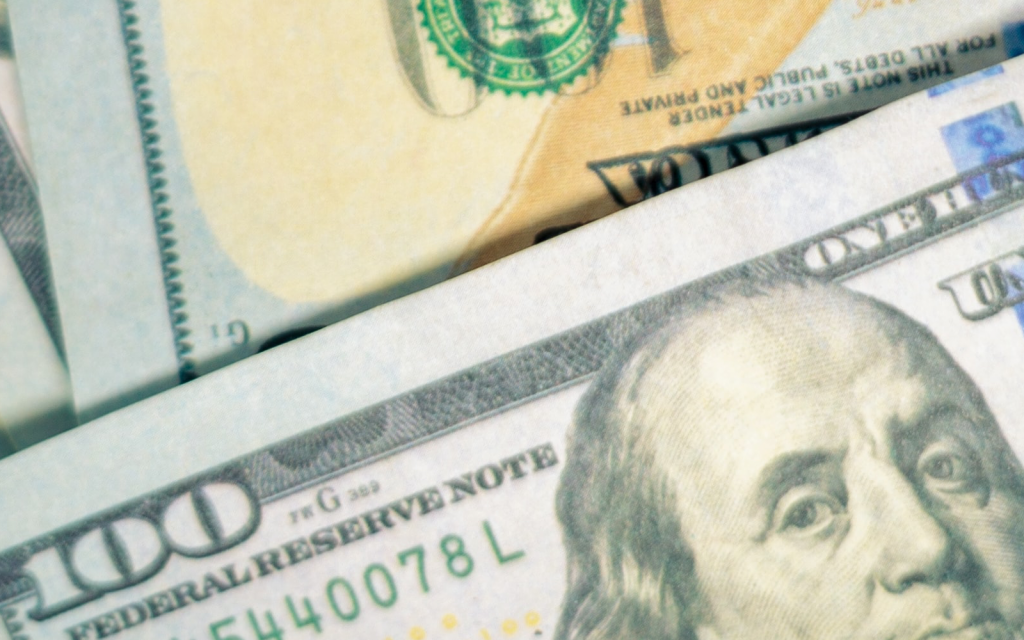 Are you throwing away piles of money?
If you think that you can just throw a pile of money at someone with a million followers and hope for the best … good luck with that! You will need it.
Partner up with Influencers who can genuinely present your product to a fitting audience, then you already increase the likelihood of optimizing your sales.
Choose an Influencer because they cater to an audience where your product fits.
Do not choose an Influencer just because they have many followers.
Make sure that Influencer Marketing efforts are accountable and have a measurable outcome.
You can use Affiliate Marketing software to track and analyze the efforts of Influencers, by using affiliate links and promotions within a closed access affiliate marketing program.
If you are already using WordPress as the platform for your business or consider to use it, I recommend to have a look at our Affiliates Enterprise system. This is our most complete affiliate marketing system for WordPress and is often used in combination with WooCommerce, the most popular eCommerce solution for WordPress.
Besides obviously pitching our tools to you, dear reader, I hope that this article may inspire you to review or even rethink your marketing strategy. The topic of Influencer Marketing leaves a lot of room for marketing creativity. Please feel welcome to share your thoughts in the comments.
Photo Credits – Rainbow and clouds by me. Soaps by Kristina Balić. Money by Chronis Yan.