In a recent release of our WooCommerce Product Search extension, we introduced caching based on WordPress roles and group memberships with Groups.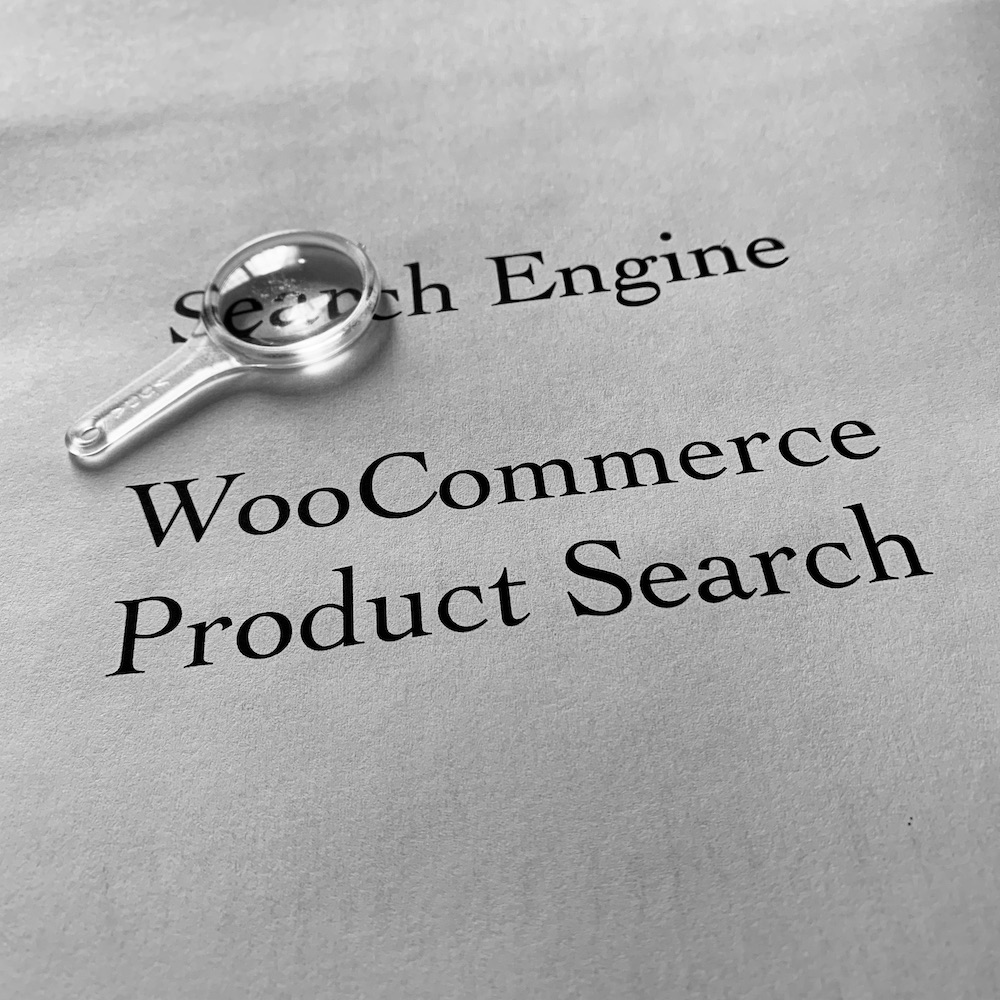 Previously, it was often necessary to disable object caching or caching for users who are logged in. The reason for this was that the systems involved were not able to discern between content that can be served to any visitor, versus content for members, visible to privileged groups of users only.
With our recent improvements to the search engine, we can now expect cached content to be served correctly also in these cases. The search engine supports role and group-based caching.
In the configuration options of your caching system, you should now be able to activate options for object-caching or caching for users who are logged in. With this, you will not only provide a consistent search experience, but a better performing one, too.
You might ask yourself… why should I care?
Let's look at why this matters and when.
It matters if you have products which must not be visible to everyone and access to them is restricted by role or group. If role or group-based caching were not supported, you would not be able to take advantage of caching for product searches with users who are logged in. This would imply slower responses overall while even plain visitors browse your shop.
Whether your system may take advantage of the improvements we have introduced, depends on the individual components used. It depends on what caching system your setup relies on and whether it ties in with the search engine's related features.
We would certainly recommend to try things out on a staging or development site, to make sure that with object caching or caching for logged in users enabled, searches still work as expected.
In conclusion, if you are using a role or group-based protection mechanism to make some of your products visible to a reduced set of users, the overall benefit for your site's performance can be substantial with our WooCommerce search engine's support for role and group-based caching.