Why we decided to wind down all products sold via the Envato Marketplace and make them available only in our Shop.
TL; DR : To maintain high quality software is feasible only if the ongoing costs of doing so are covered, while the time and work of the people who develop, maintain and provide support for it over time is duly compensated.

To get access to a product via the marketplace, it was sufficient to make a single payment. We provided lots of free updates for years after that, it was not feasible.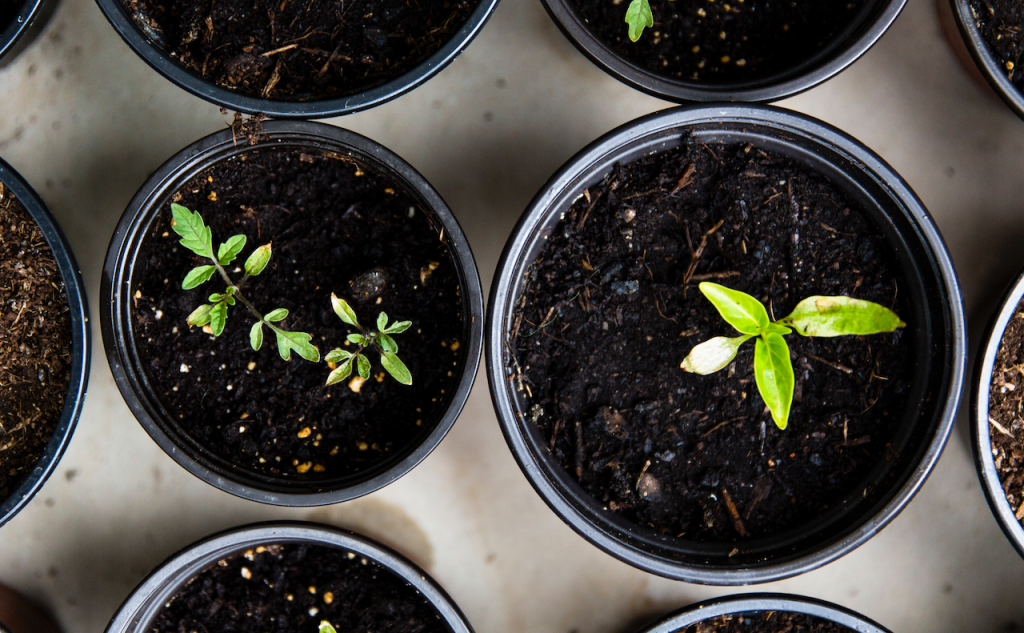 We have been providing continuous updates to the products sold on their marketplace since 2011 … now 2021 is coming to a close and we are looking at over a full decade of service.
---
We have made the choice to wind down those products, after over a decade of providing service and continuous improvements. Given that to maintain high quality software and up-to-date functionality requires continuous efforts, we have made this decision to guarantee that we can continue with our commitment. Although we understand that some might be disappointed over our decision, we hope that you understand that this model was unsustainable.
The cost of maintaining these products, improving them and making sure that they are compatible with the latest technology, outweighs the single payment it involved to get access to them by far. We have thus decided to make them available in those cases where it makes sense via our Shop.
Over the next weeks, we will be releasing updates to those products that we think will continue to be of value and can be maintained appropriately. For those products that are sold directly in our shop, licenses will be made available as per our terms, which will usually include one year of access to downloads, support and updates for each license. In order to continue to access updates and use the premium support facilities, those licenses need to be renewed on a yearly basis.
Recent Purchases, Access to Updates and Refunds
For those that have acquired a product recently on the Envato Marketplace and wish to purchase a license in our shop instead, we will be providing refunds for Envato orders that were placed on or after May 1st, 2021. To be eligible, you must supply your proof of purchase from Envato to us (send us a copy via email: support at itthinx dot com), purchase the corresponding product via our Shop and request a refund. We will provide this possibility until December 31st, 2021. For Envato customers whose support period is still valid, we will provide support within the eligible period but no access to further updates unless a license is purchased via our Shop.
---
Credits: Image by Markus Spiske