The Affiliate plugin is a toolbox for Affiliate Marketers.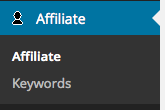 It provides a set of tools that affiliate marketers can use to include marketing resources on their site.
Current Features
– Keyword Linker : It's purpose is to define keywords that are substituted automatically with your affiliate links, anywhere they appear in the content of your site.
For example, you can define a keyword 'dog food' and have it substituted by a link to http://www.example.com/?affiliates=123 anywhere it appears in your site's content.
Additional features that are currently being developed:
– Affiliate Link Index
– Link Converter
– Link Stats
Screenshots
List of defined keywords.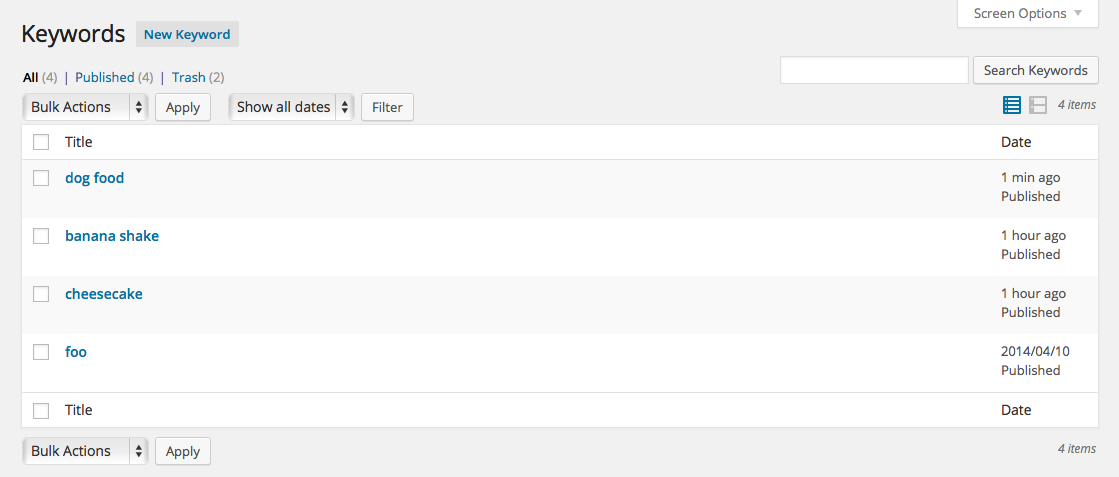 Editing a keyword.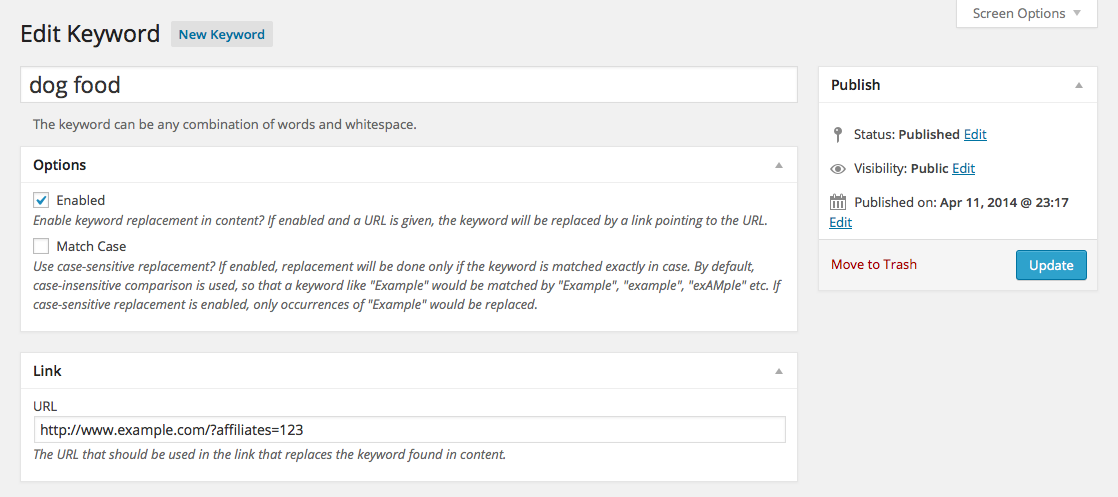 Example text containing keywords.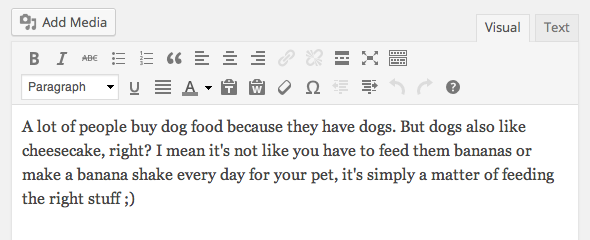 Example text with keywords automatically substituted by links.

Download
The plugin can be installed directly from the WordPress Dashboard. It can also be downloaded here.
Documentation
Please visit the Documentation page.